Author Archives for elacar.sk
Posted by

elacar.sk
Komentáre vypnuté

na Čo je vlastne Baleno?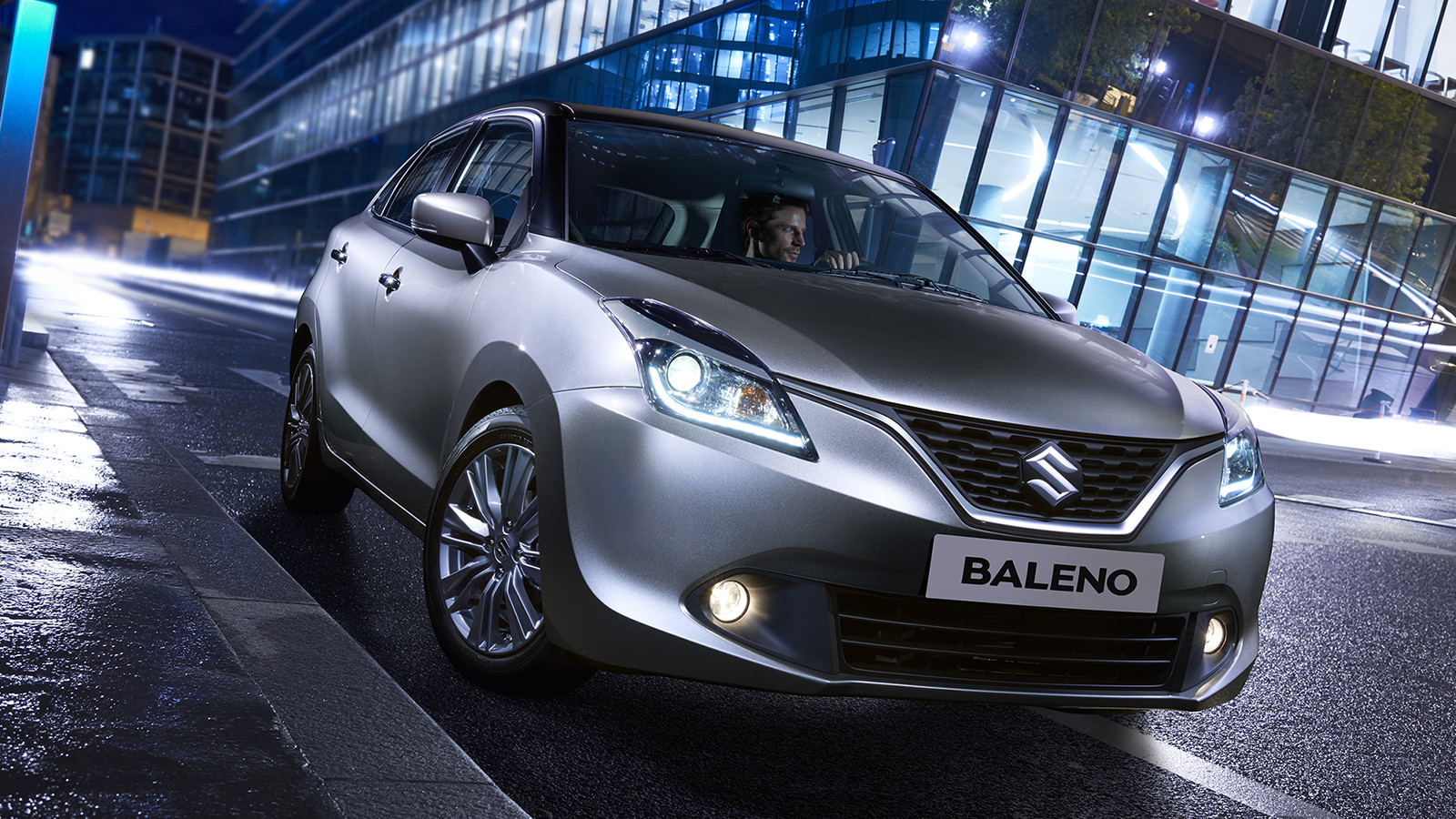 Osobne som aj ja jazdil pár rokov na prvej generácii Suzuki Baleno, myslím, že to bol rok 1999. V podstate to bolo na tú dobu pekné auto, no tiež dizjnom tej doby, nijako nevyčnievalo z priemeru. Nevravím o priťažujúcej okolnosti rokov deväťdesiatych, kedy bola značka Suzuki na Slovensku v segmete osobných automobilov relatívne neznáma. Po Európe, či v takom Švajčiarsku ich nebolo problém vidieť na každom rohu. Žiadne zamŕzajúce nafťáky, žiadne dva a pol litrové šesťvalce za milióny korún (v tej dobe). Suzuki Baleno ponúkalo to, čo bežní ľudia potrebovali. Priemerné rodinné auto, štvorkolku (za príplatok) za pár stoviek tisíc korún na bežné presuny po každodenných povinnostiach.
Nech si hovorí kto chce, čo chce, kupovať auto, najmä nové, je investícia. Spravidla druhá najväčšia, v drvivej väčšine populácie. Keď kupujete byt, dom či [...]